BEAUTIFUL INTERCOASTAL ESTATE IN FORT LAUDERDALE, FL
Asking Price $9,995,000
MLS Details: This spectacular intracoastal estate home is located on a private gated island in the heart of the Venice of America. Built in a contemporary Mediterranean design, the home features an open floor plan with soaring ceilings and luxury amenities. This smart home offers both Lutron and Crestron entertainment and lighting effects. Special features include gourmet gas kitchen inside and out, gymnasium, large 3rd floor theater, sauna and up or downstairs master.  The garage can accomodate eight cars with lifts.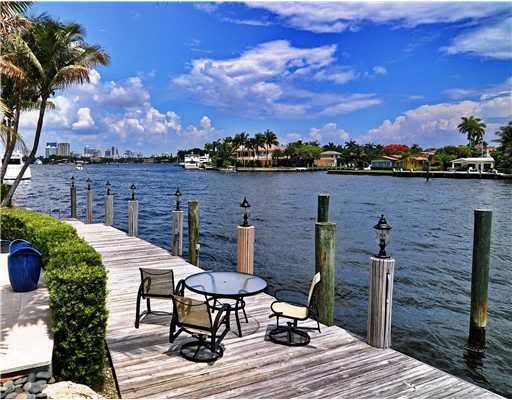 Bedrooms: 7  Bathrooms: 8   Living SqFt: 10,066    Total SqFt: 15,912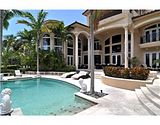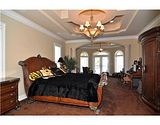 For More Information Contact
THE EWM GUYS – 954.347.3799 or ewmguys@gmail.com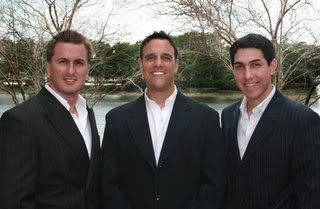 This Listing is Courtesy Of: Coldwell Banker Residential RE
Authored by EWM Marketing | Print This Post | 3 Comments » »
hermes online outlet said at August 17th, 2014 at 11:08 am

How to Spot an Authentic Birkin

Ysl bags yellow said at August 17th, 2014 at 11:09 am

Altogether there are fifty clothing items that bear the New Vintage label and each is one-or two-of-a-kind, ranging from blazers and slacks to simple dresses and trench coats. Pilati also redesigned the Downtown bag and a strappy sandal for the line. The color palette stood out as perhaps Pilati's wisest decision with pale blues, whites, pinks and earth colors that are just ripe for the season's pickings.

Hermes outlet orlando said at August 25th, 2014 at 1:35 pm

High quality associated with Custom Purse: It's great to understand which manufacturers associated with genuine custom purses in no way give up upon it's high quality in order to requirements. They're considered to be powerful sufficient in which to stay very good condition along with every day stress they need to undergo. In contrast to inexpensive high quality purses, you won't need to be worried about damaged squat or even concerning the unequal stiches that may arrive away very easily. About the procedure for production these types of custom purses just the very best zippers, leather-based, posts and so on. are utilized. For this reason custom purses have grown to be a strong design declaration for a long time.
Leave a Reply