If you are looking to move to Boca Raton and have your eyes set on a luxury condo do we have the spot for you! Luxuria is an elegant and sophisticated luxury condo building in Boca Raton. Luxuria is a true ocean front property and just footsteps off the brilliant beaches. Enjoy amenties like a private screening room, fitness center, oceanfront lounge and outdoor deck.
PRE-ARRIVAL SERVICES
Flower arrangements, gift wrapping, duplicate key sets, office supply purchases, photocopying, prescription pick-up, document transportation, film processing, package pickup & delivery and more are available upon request.
PRIVATE TRANSPORTATION
Taxi, private sedan and limousine service recommendations are available upon request.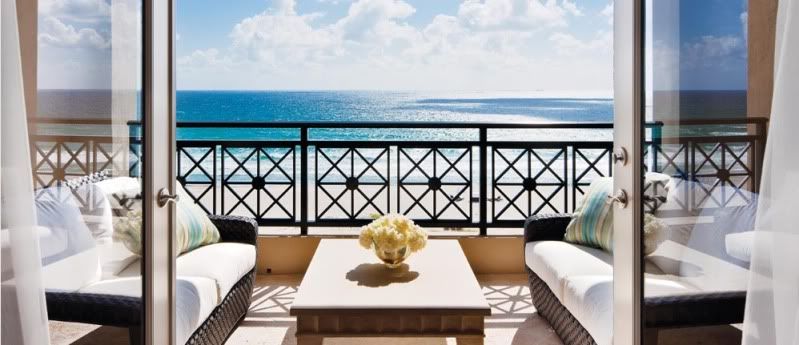 DRY CLEANING SERVICE
Drop-off and pickup service in the comfort of your building for all garments is a convenience that ensures that no matter what the occasion, you'll always have the proper attire on hand.
MAINTENANCE SERVICE
Painters, plumbers, electricians, technicians… Whatever your home needs, all you need to do is notify the concierge. The rest will be taken care of.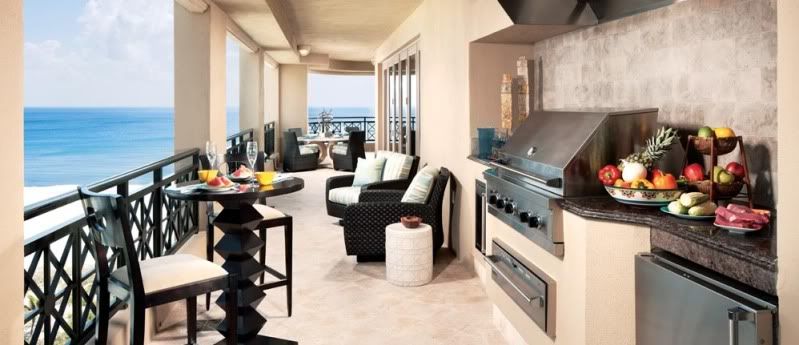 SPA RESERVATIONS
Any and all of the area's finest and most invigorating spa experiences are a mere phone call away.
SALON RESERVATIONS
Look no further than your concierge for recommendations on where to receive the area's finest hair, nail and makeup services.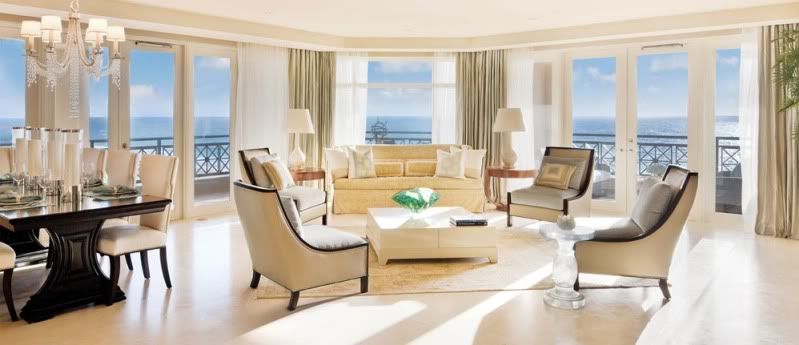 DAYCARE
Luxuria can recommend the finest daycare and nursery centers in the area, so you can rest easy while your children are being well taken care of.
DOG WALKING & PLAY GROUPS
Luxuria can recommend qualified dog walkers to take your pet out during the day. Playgroups and day trips are also available so you they can socialize with other dogs and safely explore the outdoors.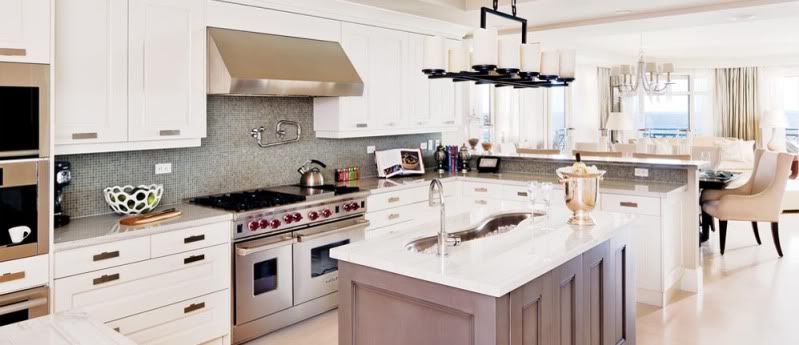 FINE DINING
Reservations can be made for residents at the wide array of exquisite restaurants located just moments away.
FLOWER & PLANT MAINTENANCE
Luxuria plant maintenance service helps you keep your plant-life healthy and vibrant, even when you're away.
PET HOTEL & PET GROOMING
Forget the kennel. Stays for pets at a luxury pet hotel are available when you are away, ensuring that they experience the finest treatment possible in your absence. The best grooming services for your pet are just a phone call away. Pickup and drop-off service is available upon request.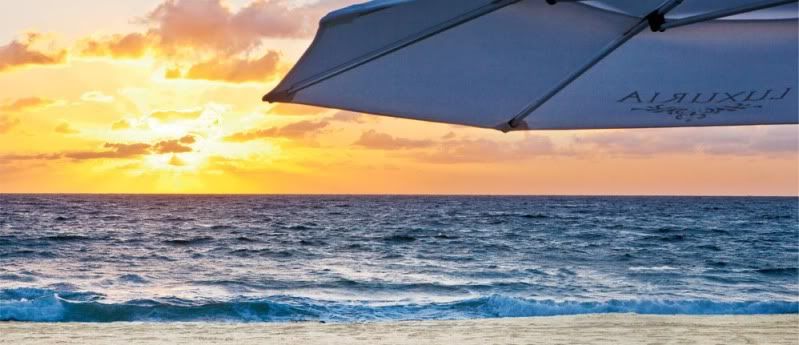 FOR MORE INFORMATION GIVE US A CALL
Authored by EWM Marketing | Print This Post | Please Leave A Comment » »
Leave a Reply