Hello South Florida! Tis the Season!  Fall is one my favorite times of the year for many reasons. The weather and leaves changing is beautiful.
What?!  You can't tell with our 100 degree "feels like temperature" and sweating just retrieving your mail?  Well not only does the temperature start to provide a little relief for us Floridians, it is Football Season and a couple of days short of Rosh HaShanah.
"L' Shana Tova!"
Thankfully this year, it is also Kick Off Time For Real Estate Development once again.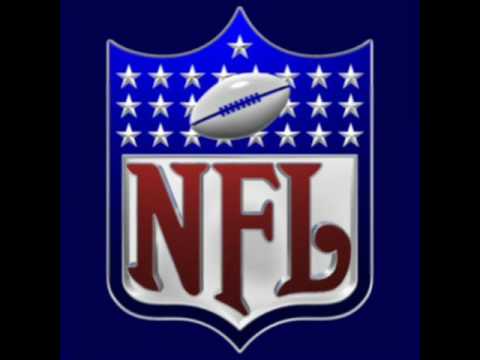 Developers have 4,000 rental apartments up their construction sleeves.  Fort Lauderdale is striving to soon be home to (2) high-rise condominiums in downtown.  In addition there are approximately 400 apartments planning to make their way on Young Circle in Hollywood.  The trend is moving away from larger homes that are not necessary into new homes with the freedom of no down payment and less maintenance.  Stay tuned…..
Authored by Ashley Ayn Baugh | Print This Post | Please Leave A Comment » »
Leave a Reply